Storm just called me.
Somehow Stephany (being the genius that she is) got us rooms at the STRATOSPHERE Hotel, instead of the Super 8 Motel.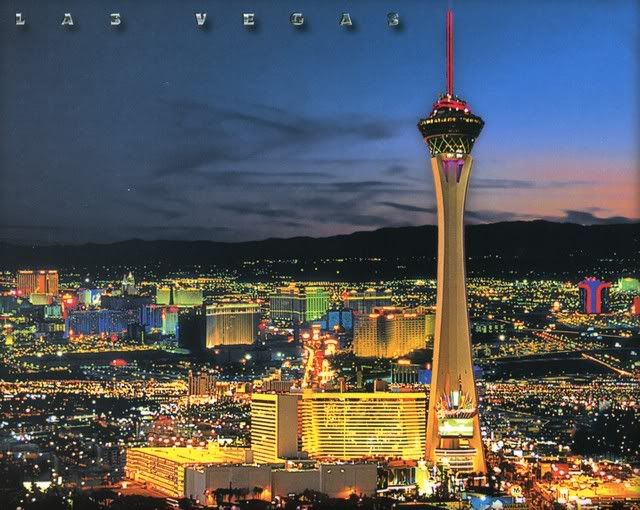 It has rollercoasters and rides on the very top, and a topless pool on like the 22nd floor.




Holy Shit.
These next 3 weeks can't pass fast enough.